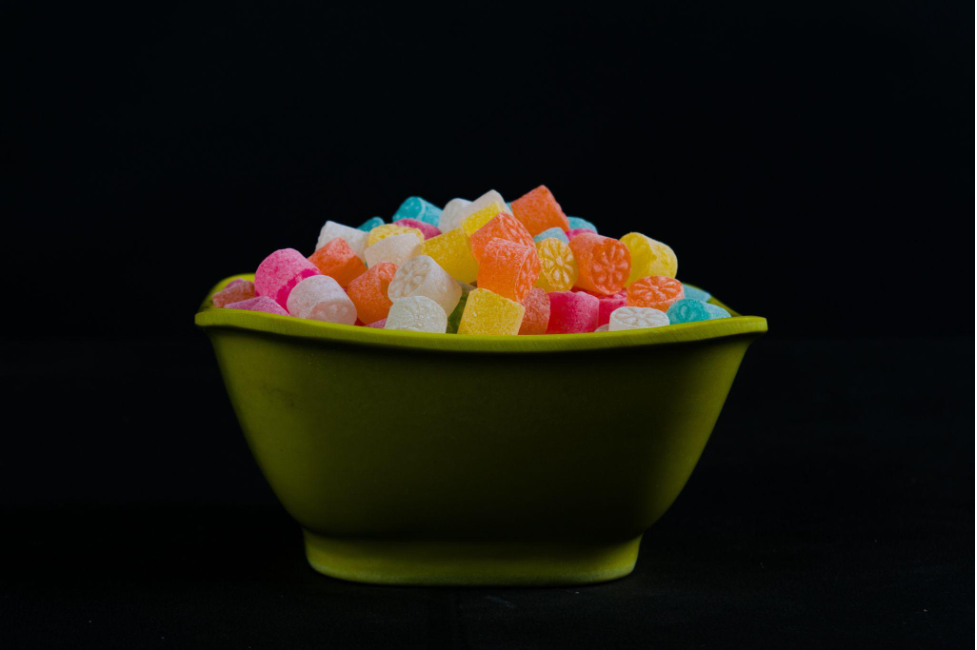 The Best Kept Secret When It Comes To THC Edibles
While finding THC Edibles and other THC-based products is becoming easier and easier as more companies invest and make their own products, finding good quality edibles gets more and more challenging.
How do you know what to believe, what hype to follow, what health benefit claims to pay attention to, or who provides the best quality and best flavors in all of their edibles?
It's tough out there, but we are here to help. While there doesn't seem to be a definitive answer to the question posed above, we know where to get high-quality products that are easy to dose, have a variety of different flavors, and that will pack a potent punch and give you all the benefits of THC in a small package.
Let us introduce you to the best kept "secret" in the world of THC, THC Edibles from Cosmic Drops!
Cosmic Drops THC Edibles
THC Edibles from Cosmic Drops are some of the best in the world! With a mission to create incredible experiences while providing the best in THC edible products in the best flavors, Cosmic Drops is taking the market by storm.
Check out some of the different products offered by reading on!
Different Types And Varieties of THC Edibles From Cosmic Drops
Tropical Punch THC Gummies 1000mg Jar
If you're into island fruity flavors, these Tropical Punch THC Edibles will be right up your alley!
With a high-quality THC profile, and an amazingly sweet flavor, these are sure to be a hit wherever you go.
Blue Raspberry THC Gummies 1000mg Jar
If you like the sweet taste of fruit flavored gummies, but want something that is a little more on the sour side, you may want to give Blue Raspberry THC Gummies a look.
These are perfect if you are looking for a good way to get your THC intake up, without the side effects of vaping or smoking.
Heady Hitters Amnesia OG 3500mg THC Gummies
Heady Hitters Amnesia OG THC edibles are for those who are looking for a strong and healthy dose of Delta-8 THC in a gummy form with an added strawberry flavor for an extra boost.
These Heady Hitters feature 175mg of "knockout" blend THC, and are for those who have a little more experience in the world of THC.
Heady Hitters Golden Pear 3500mg THC Gummies
Just like the Amnesia OG variety, Heady Hitters Golden Pear THC gummies pack a strong punch of Delta-8 THC in a small package that tastes a lot like a sweet pear!
These delicious gummies are sure to have you interested in more, and provide a long-lasting dosage that will have you feeling good all day.
The Secret Is Out
Now you know that the best kept "secret" when it comes to THC Edibles is Cosmic Drops! It's your one stop shop for all things gummy and all things THC.
Visit the Cosmic Drops site now and get your very own THC Edibles to enjoy!